The view of Cape Neddick from Long Sands Beach in York, Maine, between 1890 and 1910. Image courtesy of the Library of Congress, Detroit Publishing Company Collection.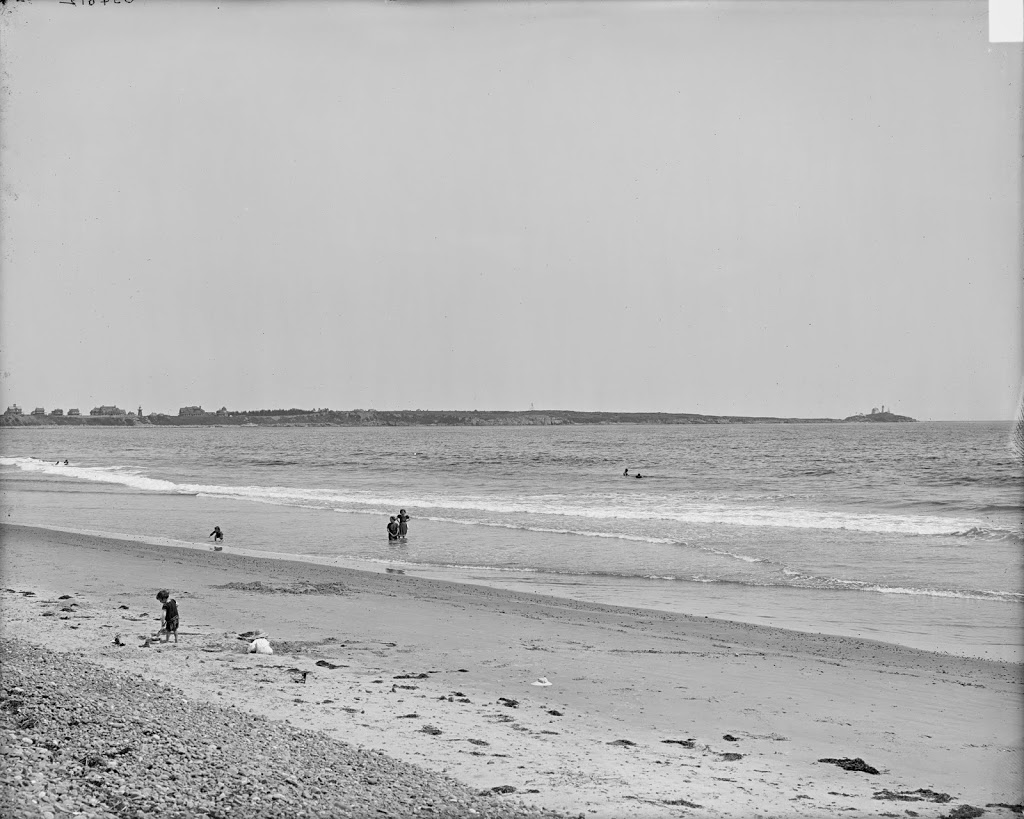 The same view in 2011: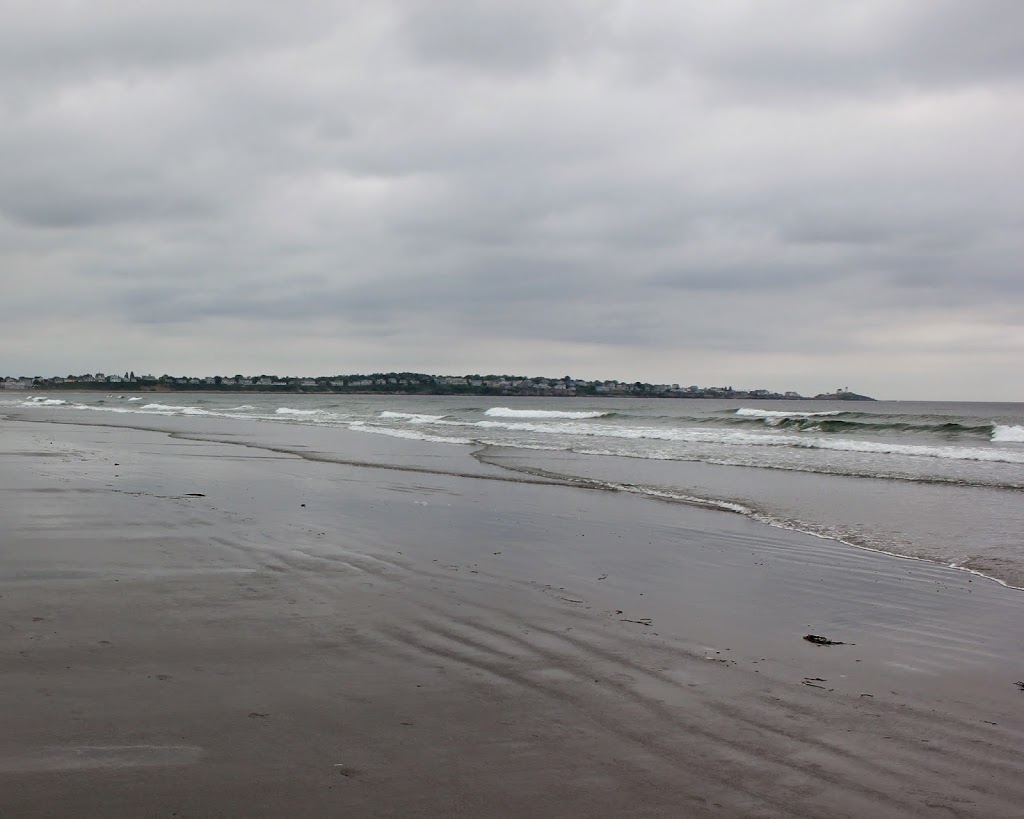 In the past 100 years, Cape Neddick went from being almost deserted, to being covered with vacation homes.  The only readily-identifiable structure in both photos is the Cape Neddick "Nubble" Lighthouse, located at the end of the peninsula on a small, rocky island known as the Nubble.  However, with close examination, at least one of the cottages from the old photograph still exists – the one with the tower in the center of the roof on the far-left side of the photo.