Another view looking north from the pier in Santa Monica, around 1910-1930. Image courtesy of the University of Southern California Libraries and the California Historical Society.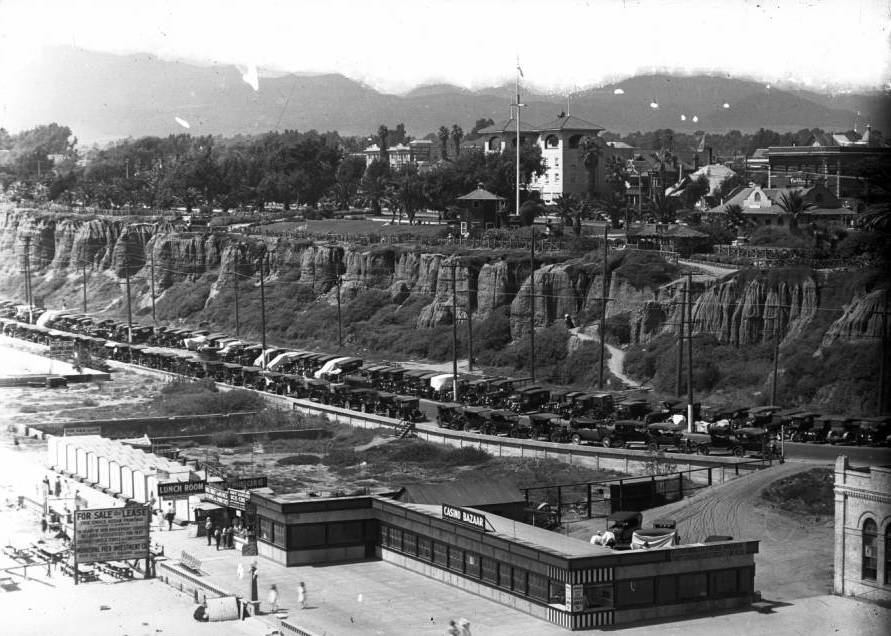 The view in 2015: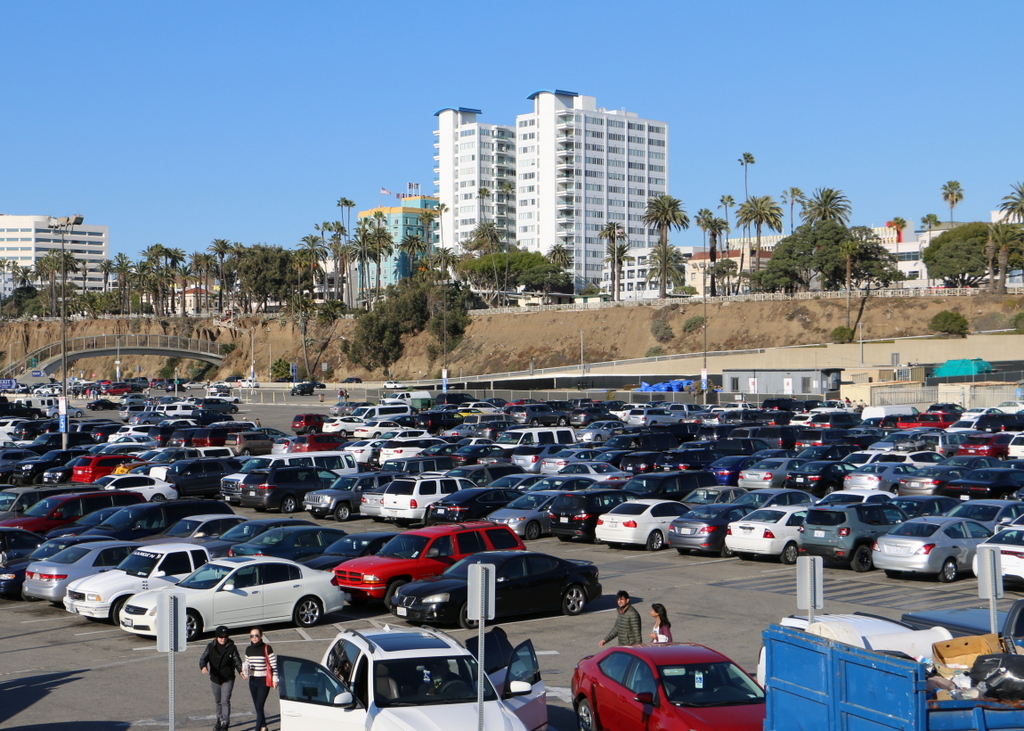 Like the view in the previous post, these two photos show some of the changes that have happened along the beach in Santa Monica over the years. The most prominent building in the first photo here is the Windermere Hotel, visible in the upper center of the photo. It was built in 1909 and was demolished in 1962 to build Pacific Plaza, the tall apartment building that stands on the site today. Just to the left of it in the 2015 view is the Georgian Hotel, which was built in 1933 by the owners of the Windermere, probably only a few years after the first photo was taken.
This post is the last in a series of photos that I took in California this past winter. Click here to see the other posts in the "Lost New England Goes West" series.