A group of people waiting outside the Casino Theatre for matinee tickets, between 1900 and 1910. Image courtesy of the Library of Congress, Detroit Publishing Company Collection.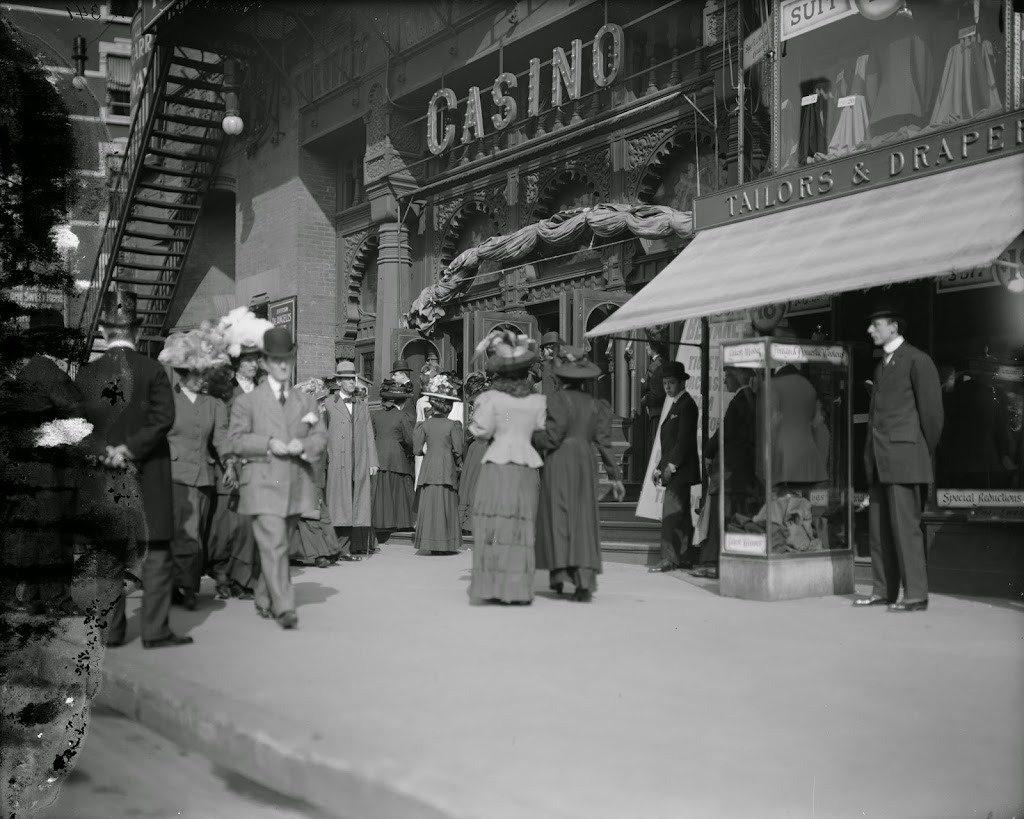 The same location in 2014: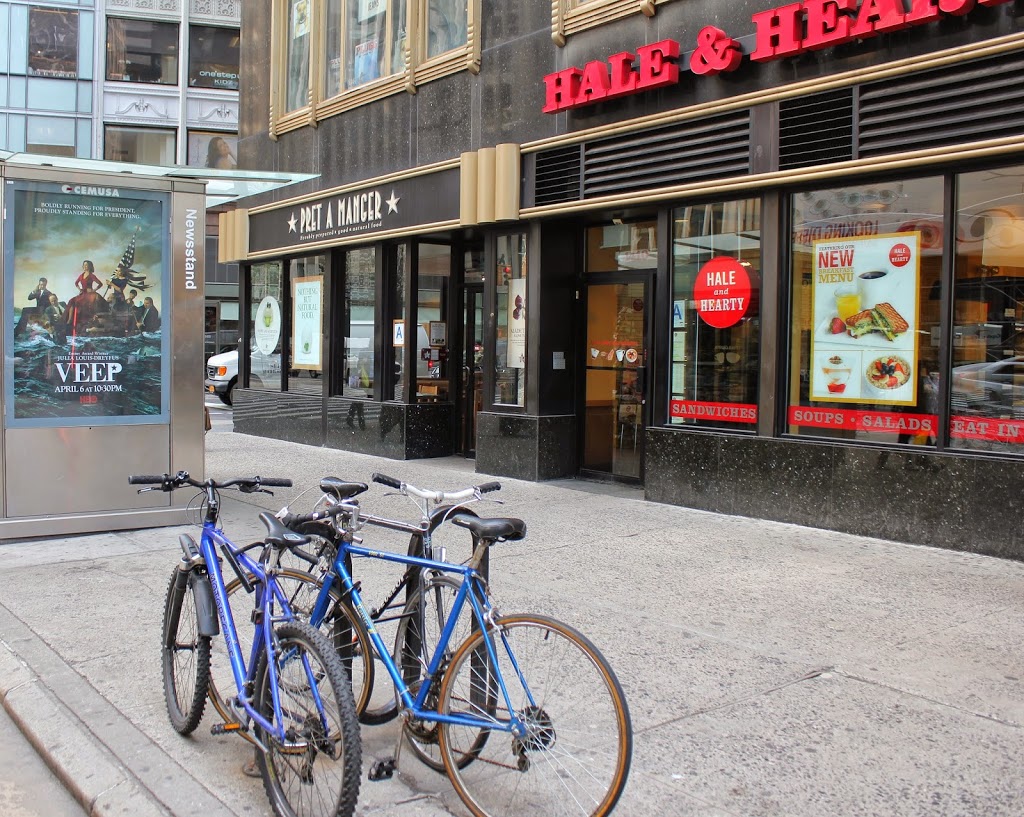 Located at the corner of Broadway and West 39th Street, the Casino Theatre was built in 1882 and demolished in 1930. It was home to a number of plays and musicals, but over time the Broadway theater district drifted northward, and the Garment District expanded into this area, leading to its 1930 closure. In this photo, a group of people wait outside for matinee tickets on a Saturday.