The house at 140 East Street in Windsor, around 1935-1942. Image courtesy of the Connecticut State Library.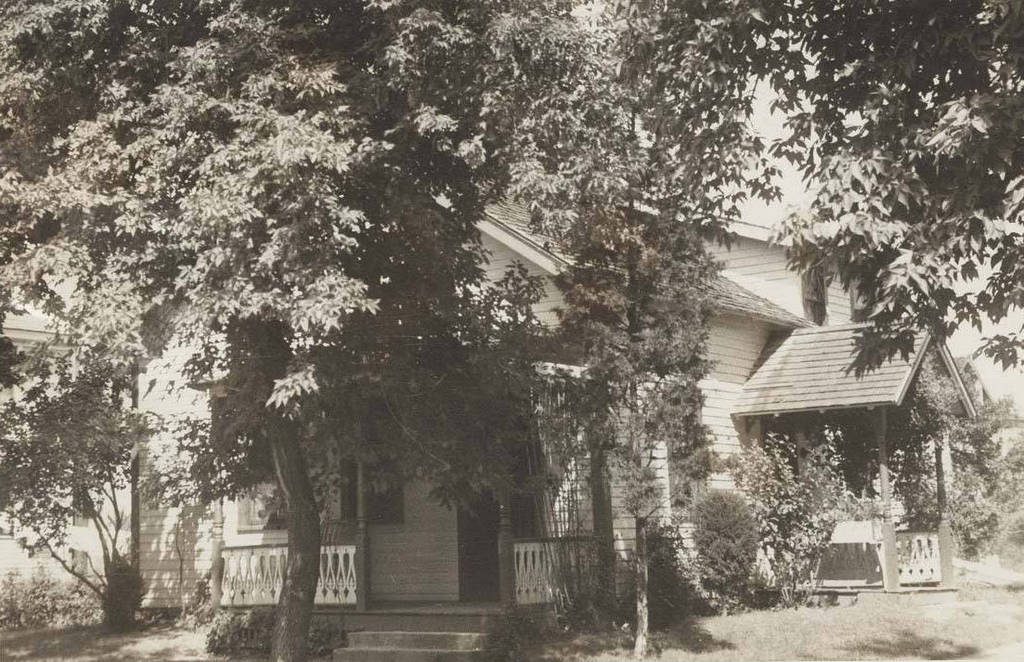 The house in 2017: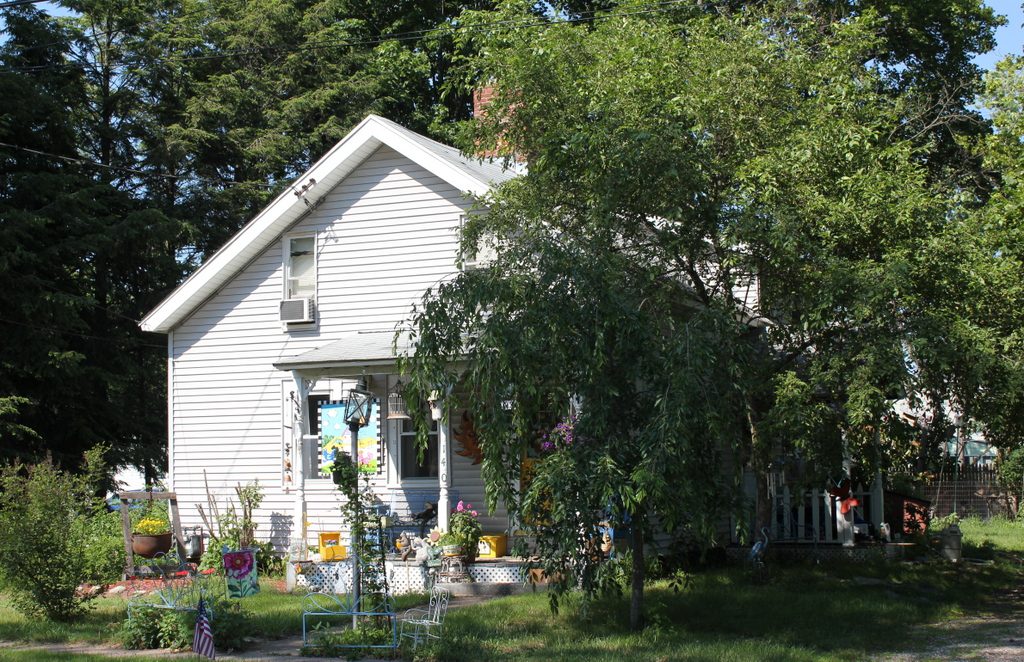 According to local tradition, this house was built around 1650 by John Hillier, one of the original settlers in Windsor. If accurate, this would make this house the second-oldest in the town, and among the oldest surviving houses in the entire country. However, if so, it must have undergone some significant alterations, both on the interior and exterior, because its appearance does not bear any resemblance to typical 17th century New England architecture.
This house is certainly very old, though, dating back to at least the early 1800s, when it was owned by the Hatheway family. The documentation for the first photo, done between 1935 and 1942, notes that the house had been in the family for over 100 years at that point, although it seems unclear as to which members of the family owned the house in the first half of the 1800s.
By 1869, the county atlas showed that Duane Hatheway owned both this house and a neighboring one, with real estate that was valued at $4,000 in the 1870 census. Duane had been married twice before, but his first two wives, Lucinda Barrett and Julia Huntley, both died only a few years after their marriages. He and Julia had two children, Freddie and Cora, although Freddie died in 1863 when he was just 10 days old.
Duane married his third wife, Laura Tooker, in 1866. He was 45 years old at the time, and she was about 25, and they had six children together: Clinton, Adin, Louie, Emory, Annie and Grace. However, despite being widowed twice and losing a young child, Duane faced even more tragedy in his life in 1877, when Clinton, Louie, and Annie died within a week of each other, presumably from an infectious disease that struck the family.
Although Duane was 20 years older than her, he would eventually outlive Laura, who died in 1905. He died the following year, at the age of 84, and his son Adin inherited the property. Adin Hatheway was a blacksmith, and had a shop nearby at the present-day corner of East Street and Clubhouse Drive. He later worked for General Electric, and he lived here in this house with his brother Emory, Emory's wife Alice, and their daughters, Edna and Ruth. In early 20th century census records, Emory was variously listed as a machinist in a tool factory and as a farmer, but he was also a noted taxidermist and collector of Indian artifacts.
Adin and Emory were still living in this house when the first photo was taken, and they would remain here for the rest of their lives. They both died in February, 1962, when Adin was 92 and Emory was 88. Since then, the clapboards on the exterior of the house have been replaced with modern siding, but otherwise its appearance has not significantly changed in the past 80 years.