The Civil War monument on the town common in South Hadley, around 1900-1910. Image courtesy of the Library of Congress, Detroit Publishing Company Collection.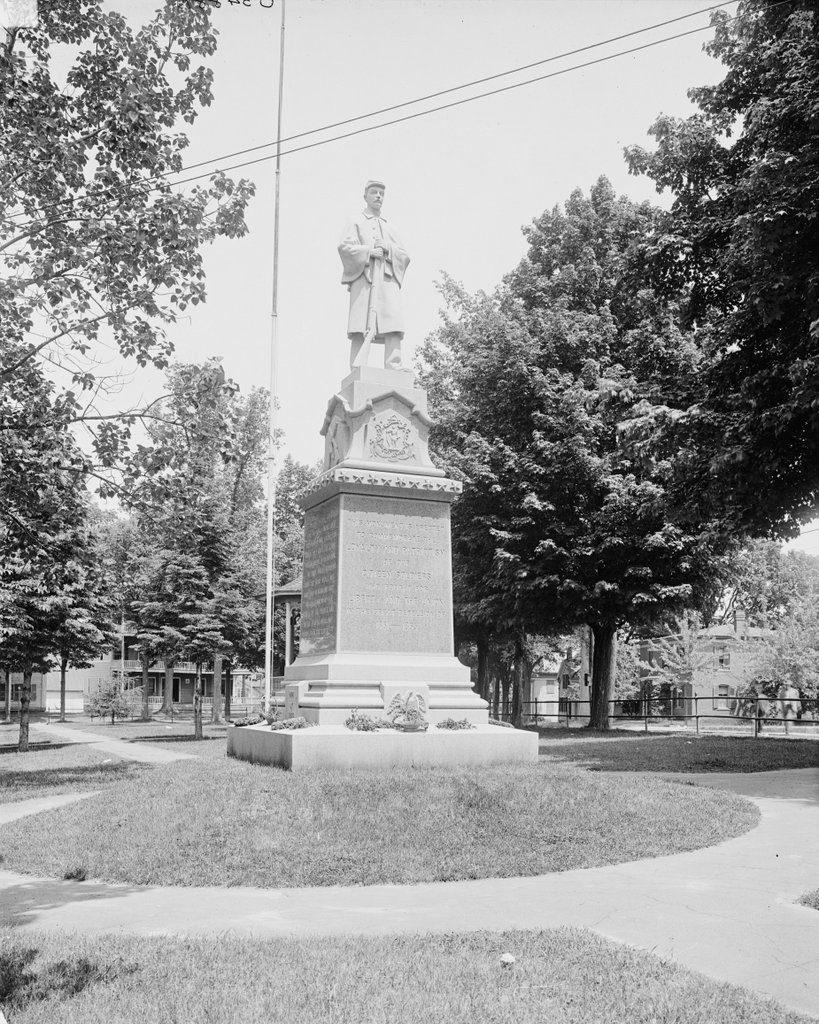 The monument in 2023: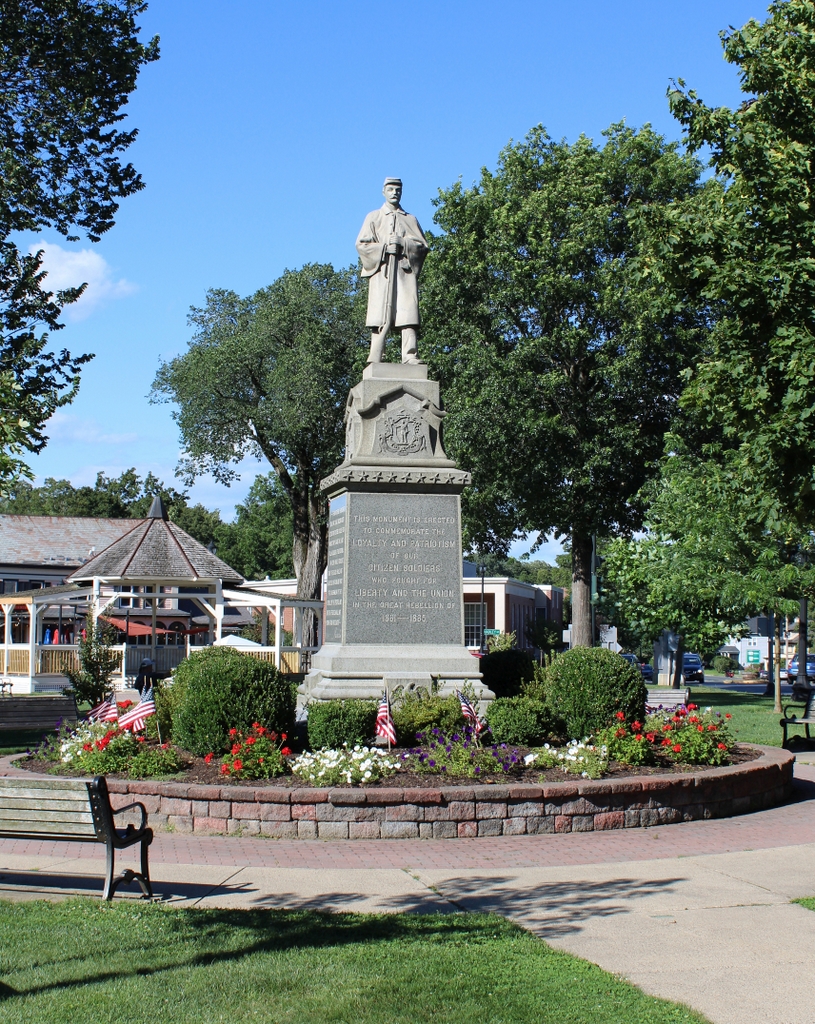 There are several things that almost every New England town center has: some sort of a town common, and a Civil War monument on that common. South Hadley is no exception, with its granite statue honoring "the loyalty and patriotism of our citizen soldiers who fought for liberty and the Union in the great rebellion of 1861-1865," as the inscription on the front reads.  South Hadley had 224 of its citizens fighting in the war, many of whom were probably still living here when the monument was dedicated in 1896.