President William Howard Taft speaking behind Old First Church on April 25, 1912. Image courtesy of the Library of Congress, Bain Collection.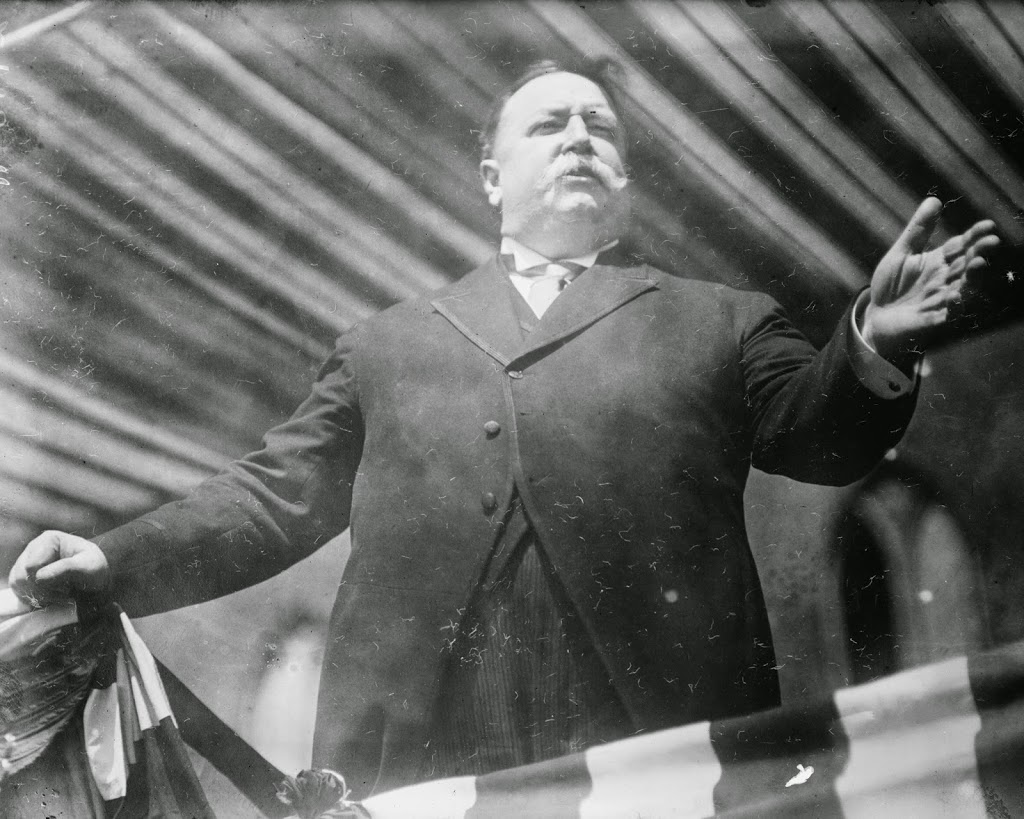 The scene in 2014: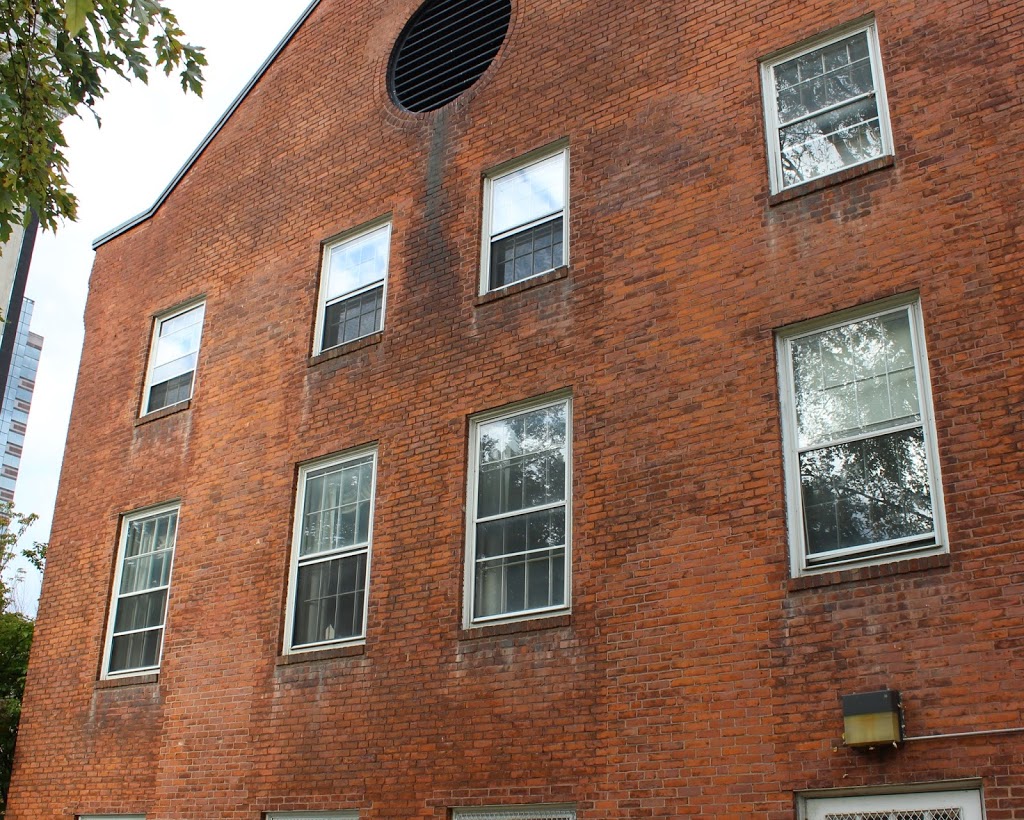 The 1912 presidential election was an unusual one, brought on by a rift in the Republican party between President William Howard Taft and former President Theodore Roosevelt.  Both sought the Republican nomination, and on April 25, Taft was making his way through Massachusetts before the primary five days later.  April 1912 was an eventful time – when the photo of Taft was taken, Fenway Park had just opened five days earlier, and five days before that, the Titanic sank. However, at the time, the most pressing political issue in the country was the apparent fracturing of the Republican Party.
The Massachusetts voters ended up choosing Roosevelt for the Republican nomination, but at the national convention a few months later, the party bosses chose Taft. It would end up being a Pyrrhic victory for them, though, because Roosevelt ran as a third party candidate, which split the Republican vote in he November election and gave Democrat Woodrow Wilson an easy victory.  In the end, Taft won just two states and eight electoral votes, a dismal showing for an incumbent president.
For the speech, Taft stood behind Old First Church, facing what was at the time the newly-cleared extension of Court Square, which went from the back of the church to the railroad tracks next to the Connecticut River.  The brick section in the back of Old First Church is still there today, although it was substantially renovated in 1947.  The windows behind Taft have since been bricked up, but their outlines, formed by lighter-colored bricks, are still visible.