The School Street School at the corner of School and High Streets, around 1938-1939. Image courtesy of the Springfield Preservation Trust.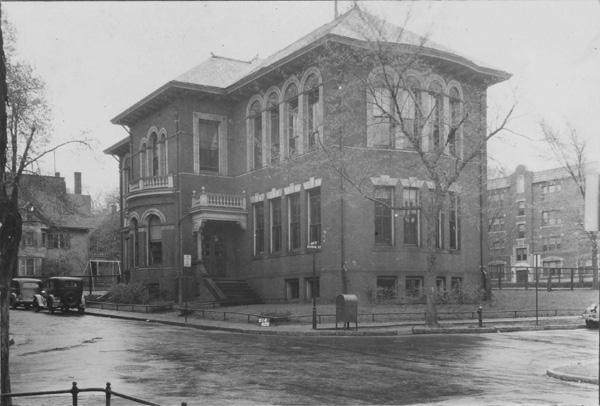 The building in 2015: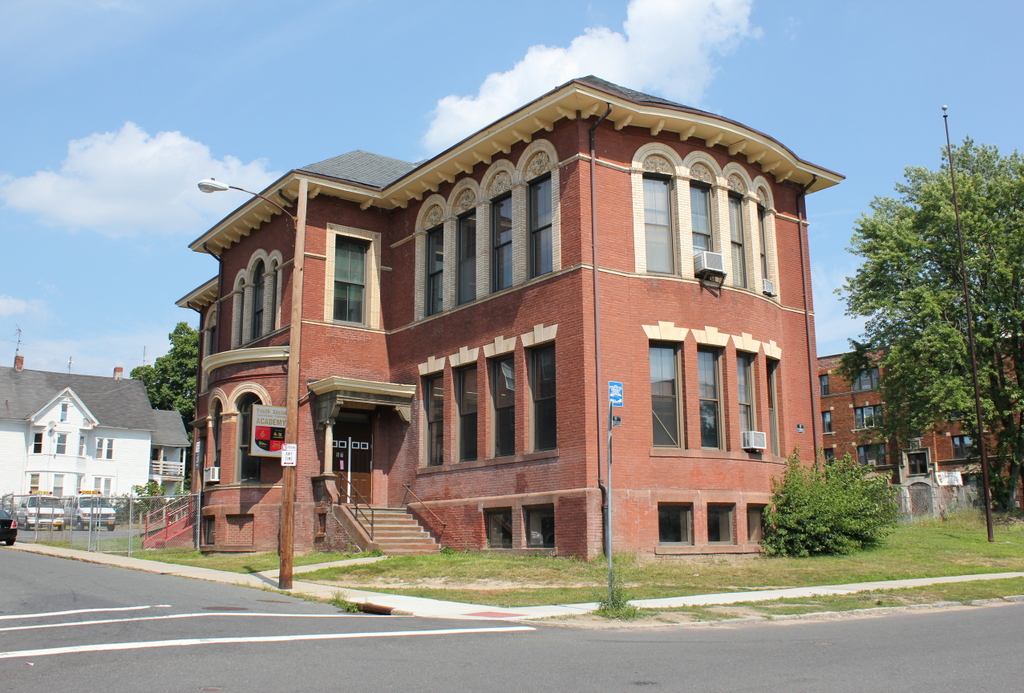 This building is among the oldest surviving school buildings in the city, but it isn't the school that the street was named after.  Springfield's first high school was located across the street from here, from 1828 until 1840, and over the years several more public schools would be located in this area.  The current building was built in 1892 as an elementary school, and as the two photos show its exterior has been well-preserved in the past 75 or so years.  Although it is no longer a public school, it is now used by the Youth Social Educational Training Academy, which offers preschool as well as before and after school programs for children.