The house at 275 Pine Street in Springfield, around 1938-1939. Image courtesy of the Springfield Preservation Trust.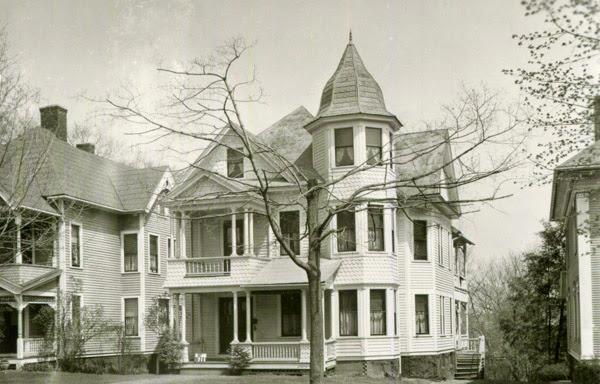 The house in 2016: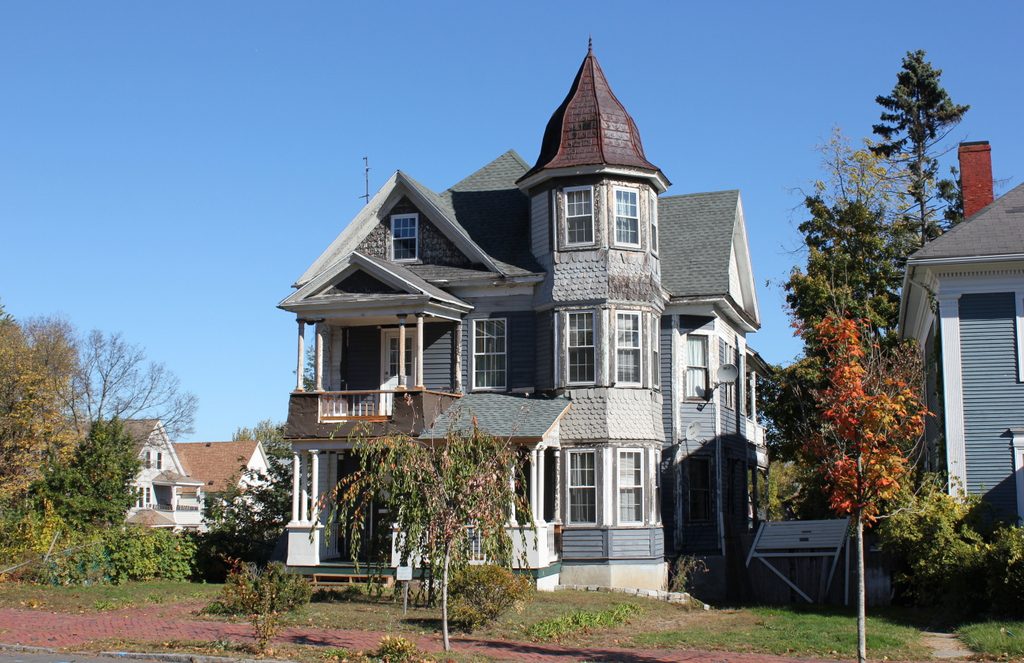 This house was built sometime around the 1890s, and for many years it was the home of John and Margaret Carroll, two Irish immigrants who married around 1895 and moved into this house about the same time. They had three daughters and a son who grew up here, and John worked as a gardener, although the 1920 census lists him as working at the Armory. It is actually a two-family home, and John owned the entire building, renting one unit out to other families while living in the other.
Margaret died in the 1930s, but John was still living here with his daughter, also named Margaret, when the first photo was taken. In his 80s at this point, he was renting half of the house to another elderly Irish immigrant, Edward Connolly, who lived here with his wife Agnes and their two adult daughters, Rosemary and Alice.
Today, the house is still standing as a two-family home, with few noticeable changes to the exterior. It survived the June 1, 2011 tornado that passed through the area, and it is one of the many historic 19th century homes in the city's Maple Hill Local Historic District.