The house at 472 South Main Street in Suffield, around 1935-1942. Image courtesy of the Connecticut State Library.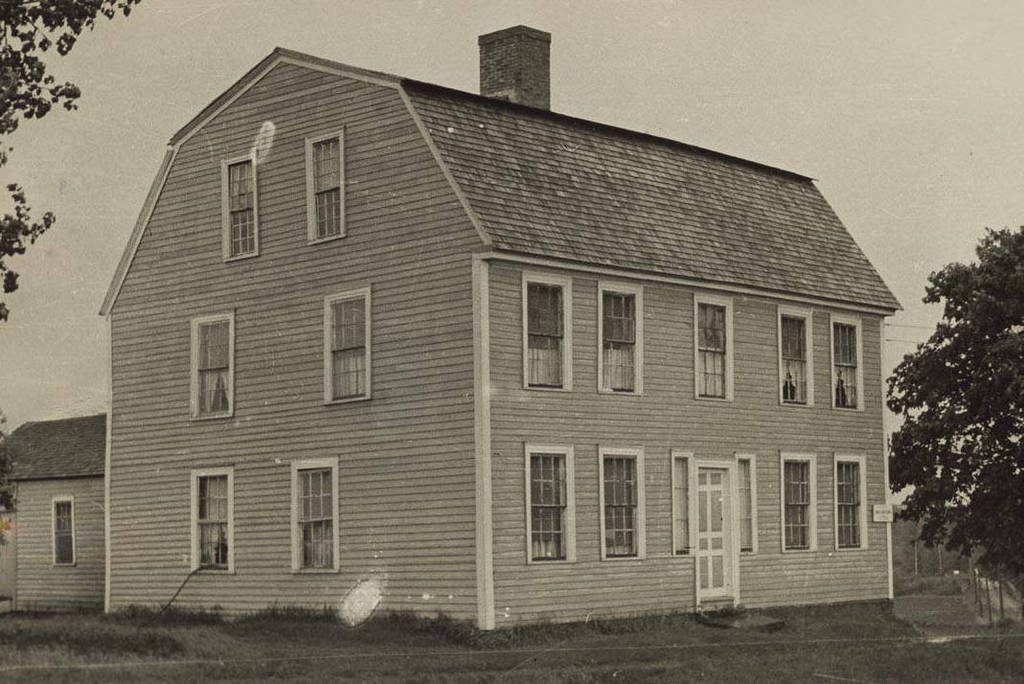 The house in 2017: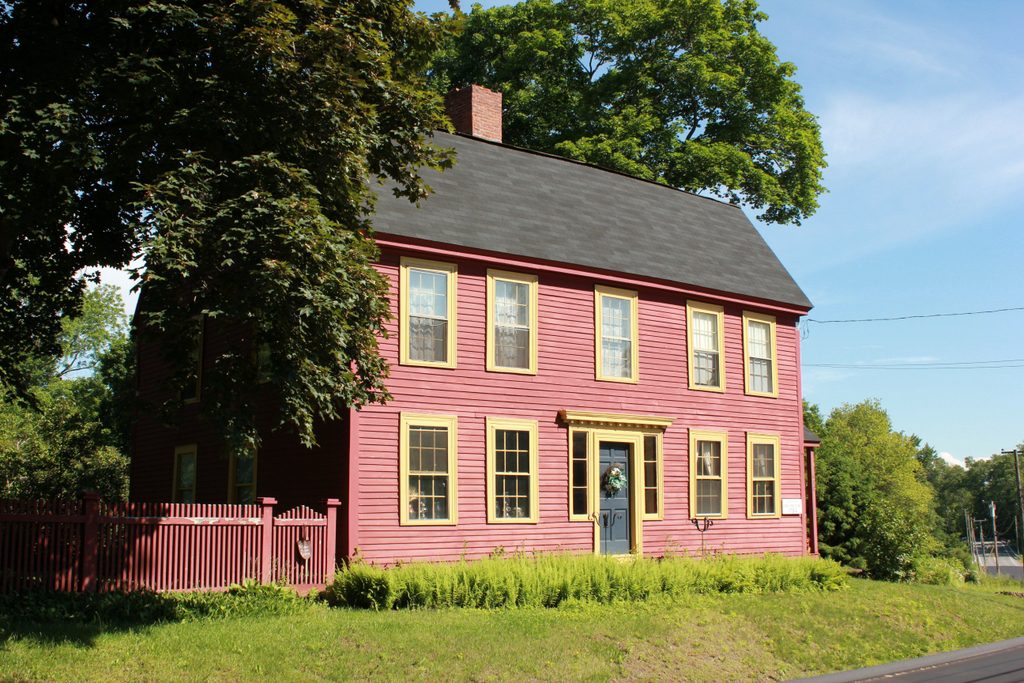 This house is located at the southern end of South Main Street, right where the road curves to the southeast, toward Windsor Locks. It was built around 1750, and was the home of Jonathan Rising, Jr., who moved in here shortly after his 1749 marriage to Rebecca Mather. They were both in their early 20s at the time, and together they would have eight children: Rebecca, Jonathan, Eli, Silence, Lucina, Eusebius, Asa, and Apollos. It does not seem clear as to how long the family lived in this house, but Jonathan and Rebecca lived in Suffield until their deaths in the 1790s.
Aside from the fact that Jonathan Rising lived here in 1750, the historical record appears to provide few details about the subsequent history of this house. When the first photo was taken around the late 1930s as part of the WPA Architectural Survey, the house was listed as being just in "fair" condition, but the survey provided few other details about the home. However, it seems to have retained much of its original exterior appearance, and today it is one of the many well-preserved colonial-era homes that form the Suffield Historic District on the National Register of Historic Places.