The Nayasset Club on State Street in Springfield, opposite the Hampden County Courthouse, around 1910. Photo from View Book of Springfield, Massachusetts (1910).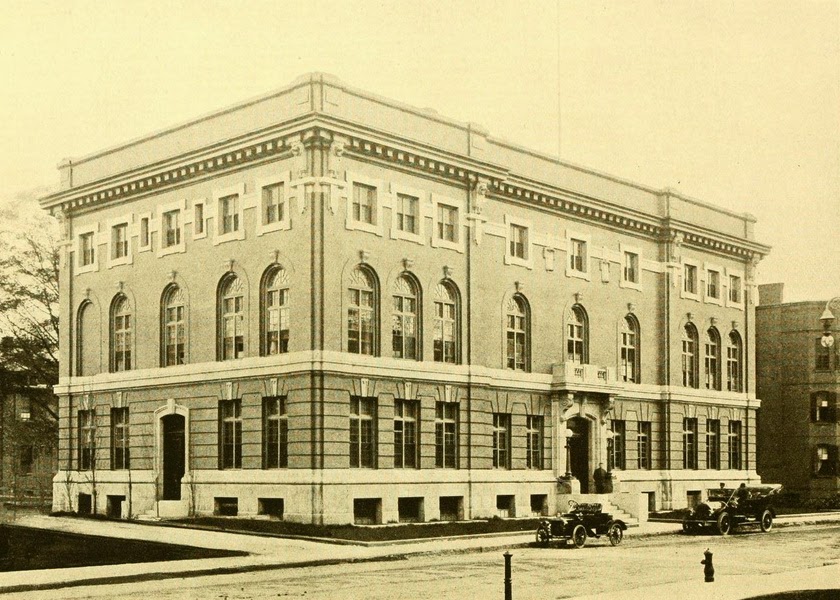 The same location in 2014: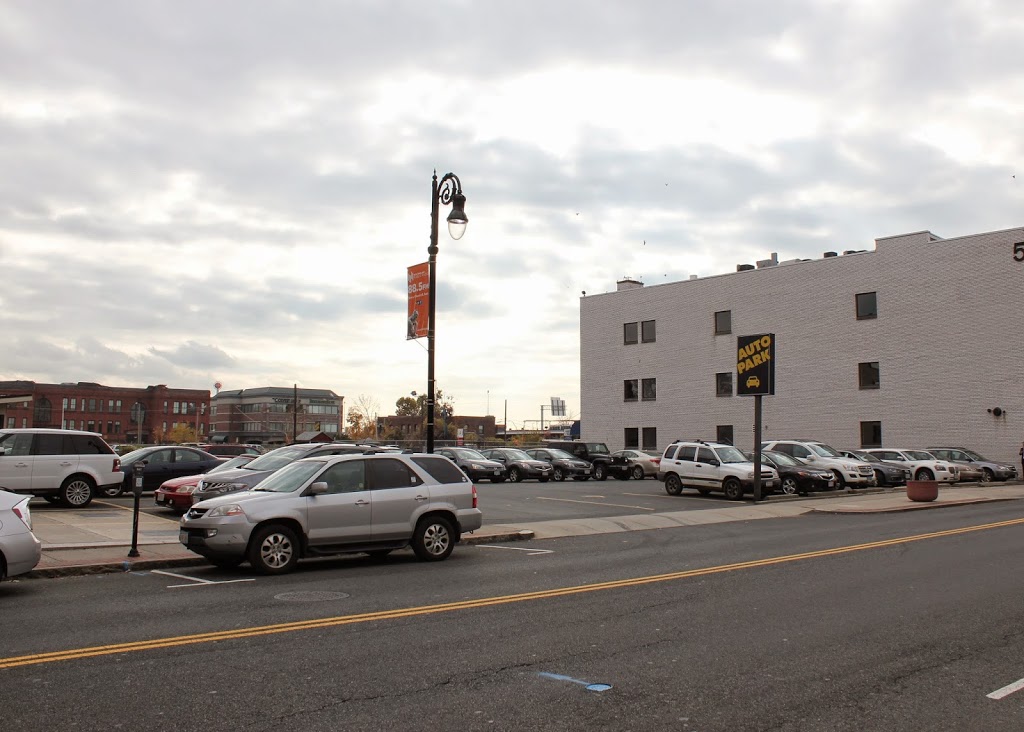 I previously mentioned the Nayasset Club in this post, where the club's building can be seen on the right-hand side of State Street.  Here, the full building can be seen in the first photo, and it appears to have been completed right around the time when the photo was taken.  I don't know what became of the club, but the building is now a parking lot, and soon this site will be developed as an MGM casino.