The YWCA building on Howard Street in Springfield, around 1910. Photo from View Book of Springfield (1910).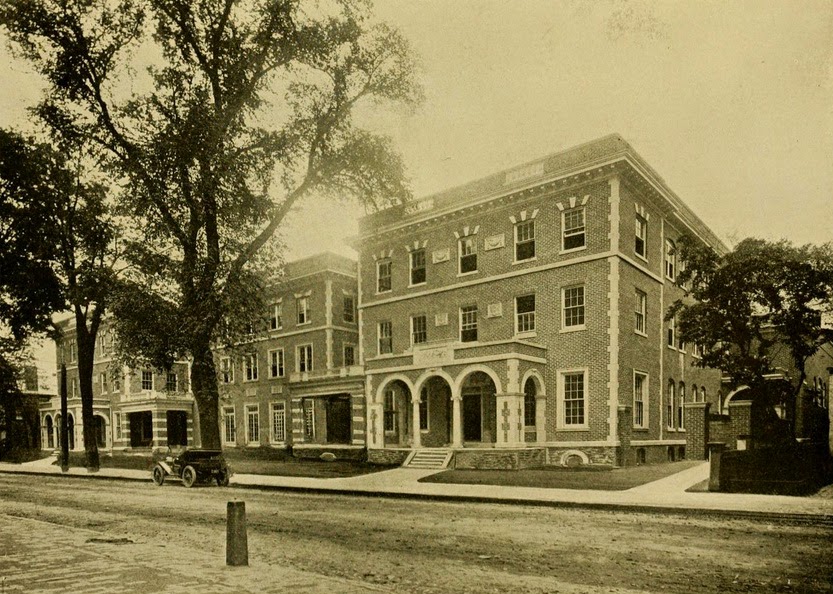 The building in 2014: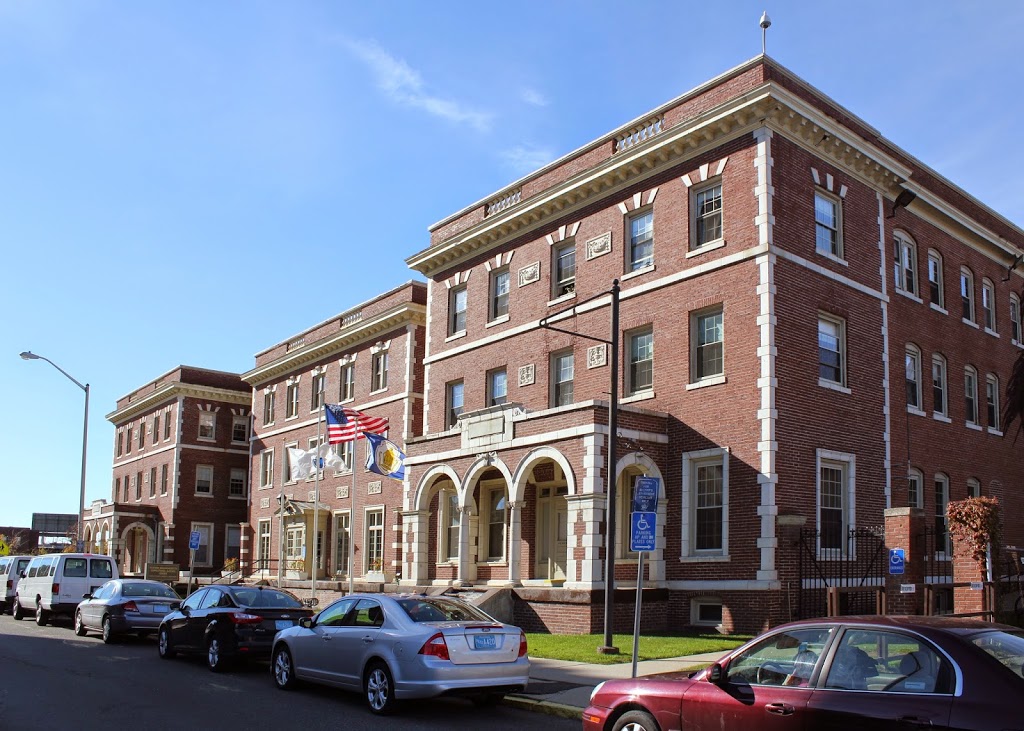 The building's appearance hasn't changed much over the past century, but its use has.  It was built in 1907 as a residential building for the YWCA, after the organization moved from its old location a block away on Bliss Street.  It continued to be used by the YWCA until at least the 1980s, but today it is the Western Massachusetts Correctional Alcohol Center, a minimum security facility for alcohol-related offenders.  However, it probably won't be for long – Howard Street is right in the middle of the planned casino development, so the days appear to be numbered for the historic building.