The Green District School in Westfield, at the corner of Washington and School Streets, probably around 1892. Image from Picturesque Hampden (1892)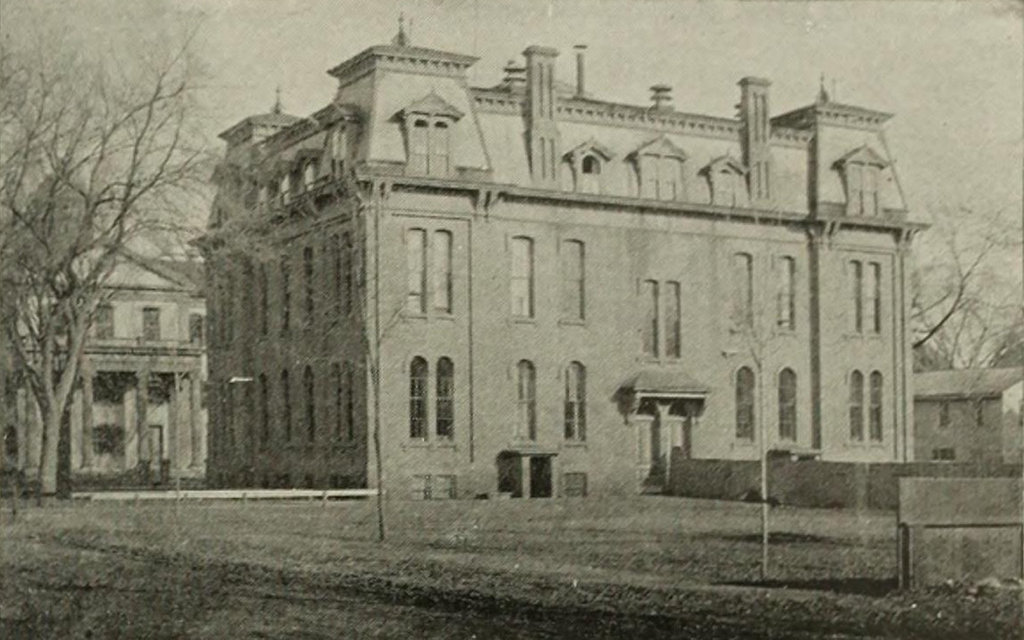 The location in 2015: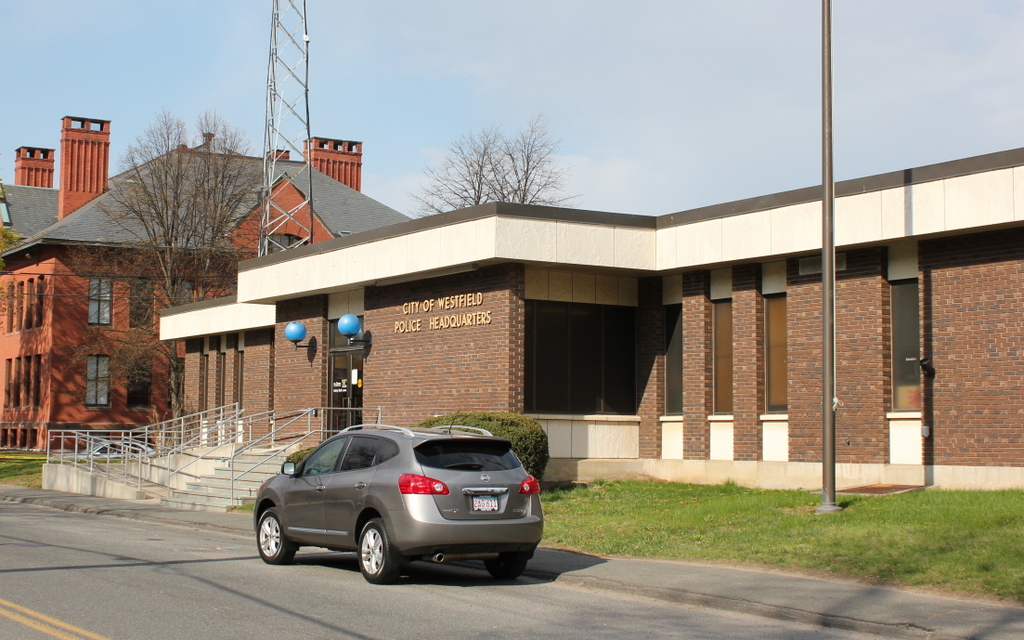 The Green District School was a public school in Westfield, but for a time it was also used as the observation school of the Westfield Normal School, located directly across School Street and visible in the background in the first photo.  Here, prospective teachers at the Normal School could get in-classroom experience analogous to present-day student teaching.  The Normal School later built their own training school in 1900, on the spot of the old Normal School building.  This building is still there today, in the background of the 2015 photo.  The Green District School continued to be used as a public school long after its affiliation with the Normal School ended, but today the Westfield Police Department headquarters occupies the school's former location.