The Samuel Warner House on Stony Hill Road in Wilbraham, on September 3, 1923. Image from Register of the Ancestors of Samuel Warner and his Descendants (1924).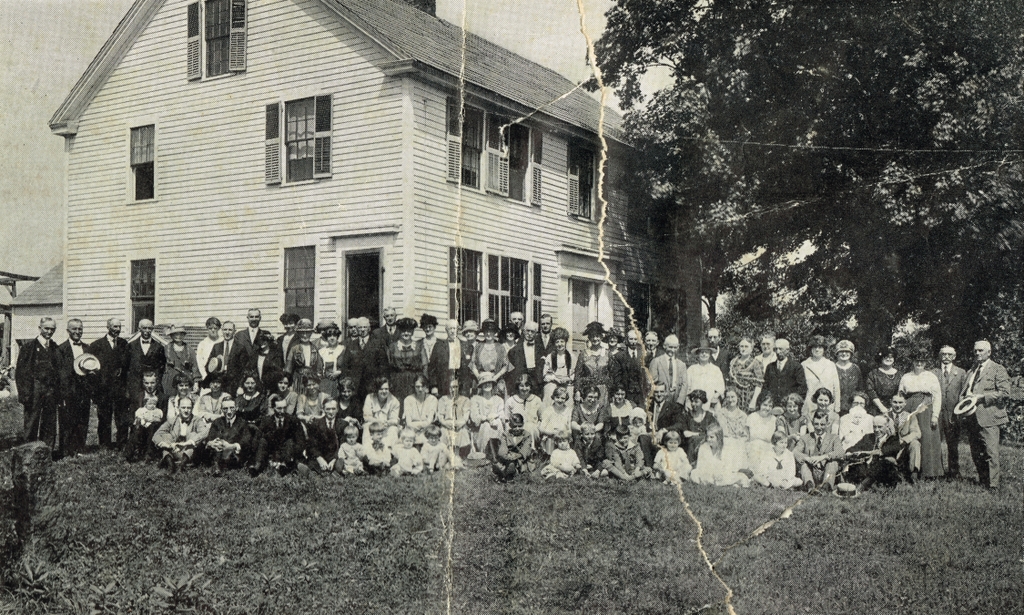 The house in 2015: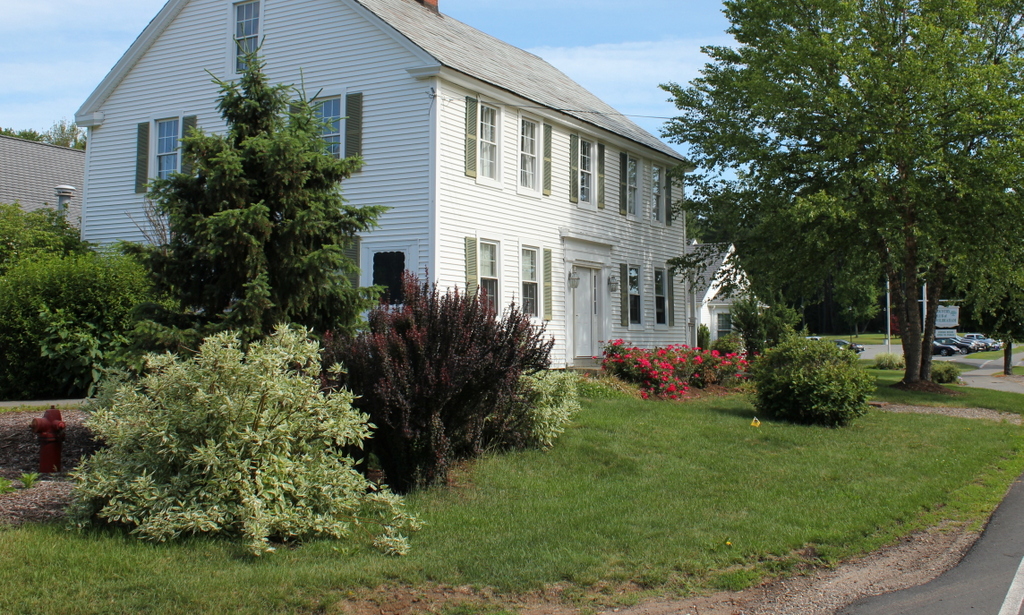 This house on Stony Hill Road was probably built in the late 1700s, and for many years it was home to some of my ancestors, starting with Samuel Warner Jr., my great-great-great-great-great grandfather.  He was a veteran of two wars, having served with his father in the French and Indian War, where they fought at Fort Ticonderoga and Fort Crown Point in New York.  He returned to Ticonderoga several decades later, when he was stationed at Fort Ticonderoga in 1776-1777 during the American Revolution.  His son, Samuel Warner III, later took over the farm, and lived here his entire life.  He died in 1824 and his son, Samuel Warner IV, my great-great-great grandfather, acquired the property following his marriage in 1827.  He was a fairly prominent citizen of Wilbraham, serving as a town selectman in 1857 and as a member of the Wesleyan Academy Board of Trustees from 1848 until 1858.  He died in 1859, and the house was later owned by two more generations until 1893, when it was sold to someone outside the family for the first time in probably over a century.
The first photo was taken during a family reunion for the Samuel Warner Association, which consists of descendants of the third Samuel Warner, who lived from 1763 to 1824.  Several of my family members are visible in the photo, including my great grandmother, who is standing 6th from the right, in the white outfit.  Her three daughters are seated together in the front row on the right, and my grandmother is the one furthest to the left, just to the right of the tear in the paper.
Today, the house is still there, but with significant modifications.  It now serves as offices for the Country Club of Wilbraham, which is located on the former Warner property.  There have been some significant additions behind and to the right of the house for dining and banquet facilities, but overall the historic house itself is still relatively intact on the exterior.