Another photo of the Josiah Day House on Park Street in West Springfield, around 1900-1910. Image courtesy of the Library of Congress, Detroit Publishing Company Collection.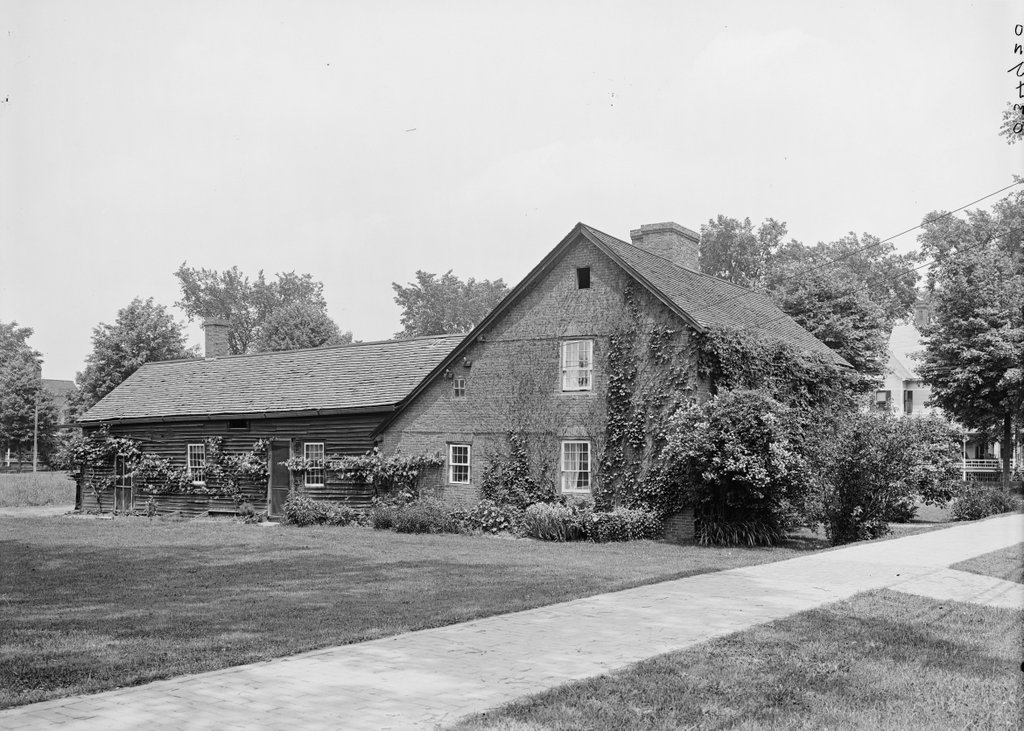 The house in 2016: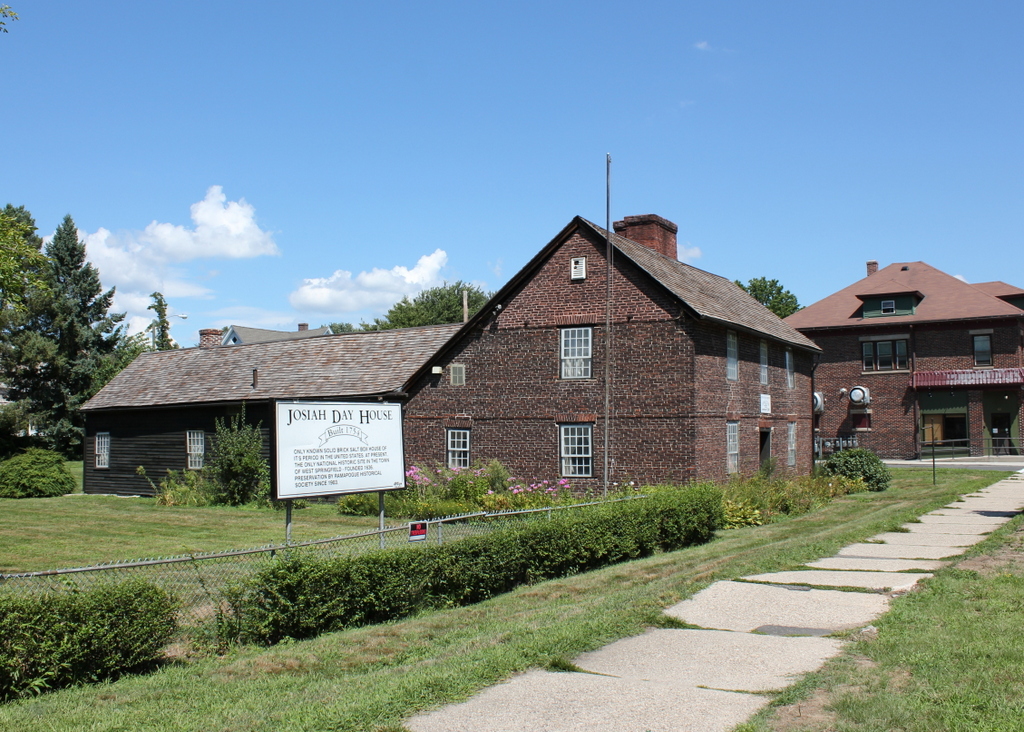 As mentioned in the previous post, the Josiah Day House is the oldest building in West Springfield, dating back to 1754. This angle of the house shows the wooden 1810 addition, which was built for Aaron Day, Jr. and his wife Anne. Aaron was the grandson of the home's original owner, and he and Anne raised their six children here in the first half of the 19th century.
The last of their children, Lydia, died in 1897. She was the last of four consecutive generations of Days to live in the house, and in 1902 the family put the property up for sale. It was purchased by the Ramapogue Historical Society, who preserved it as a museum. Today, the house is on the National Register of Historic Places, and is one of West Springfield's historic treasures. For more details on the history of this house, see the previous post.