The house at 237 Longhill Street in Springfield, around 1938-1939. Image courtesy of the Springfield Preservation Trust.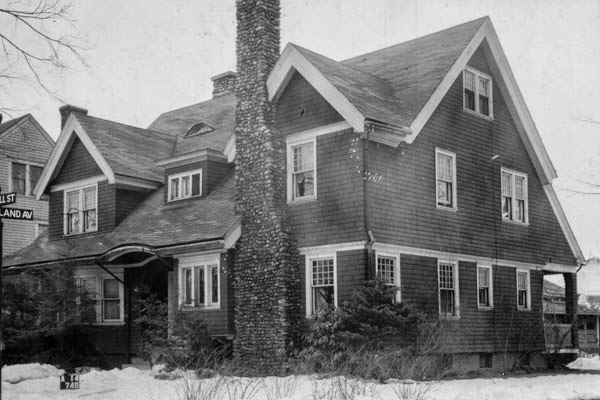 The house in 2017: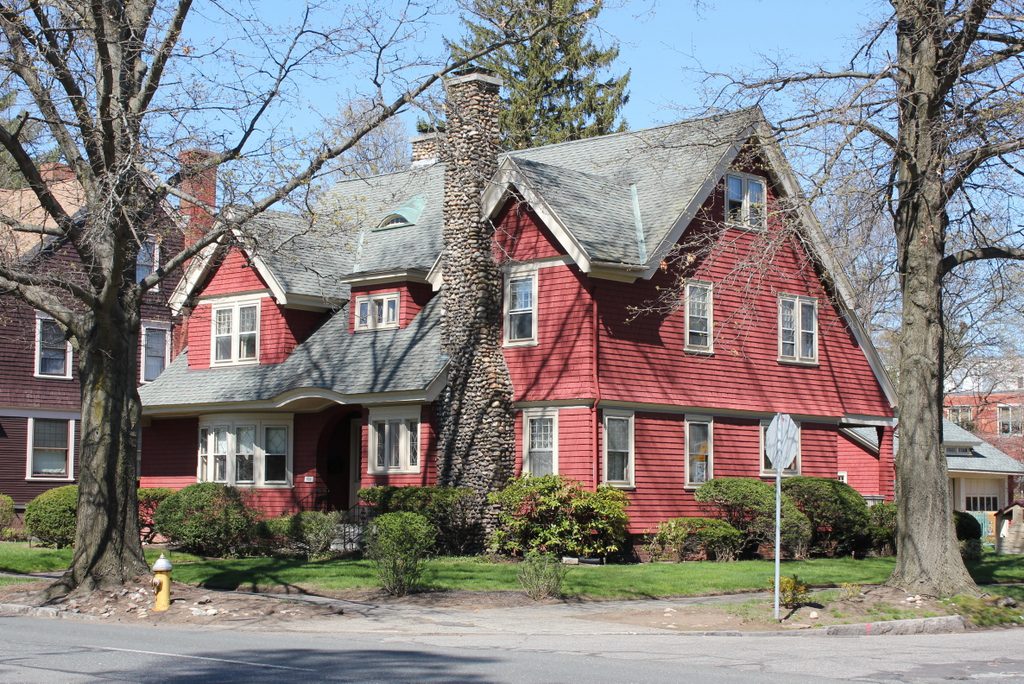 This house was built in 1908, and was one of many upscale homes that were built on Longhill Street at the turn of the 20th century. It was originally the home of David C. Coe, a tailor who had a shop on Main Street here in Springfield. Originally from Kansas, where his father had been a merchant and a Civil War officer, David later came east with his father and settled in Springfield. In 1901, he married his wife, Laila Phelon, and they had three daughters, Mary, Carolyn, and Kathleen.
The Coe family was still living here into the 1930s, but Laila died in 1935 and David moved out soon after. By the time the first photo was taken a few years later, the house was being rented by Howard S. Stedman, the president and treasurer of the Dentists and Surgeons Supply Company. At the time, and his wife Marion paid $80 per month, and lived here with their two children, Barbara and John. In 1942, though, Howard purchased the house outright, and lived here for the rest of his life, until his death in 1958.
The house would remain in the Stedman family until it was finally sold in 1977. Since then, very little has changed, and the exterior of the house remains well-preserved as a good example of early 20th century Colonial Revival architecture. Like the other homes on Longhill Street and the surrounding neighborhood, the house is now part of the Forest Park Heights Historic District, which was added to the National Register of Historic Places in 1982.