Taken between 1905 and 1915, this photo shows Christ Church Cathedral as it appeared a century ago. Image courtesy of the Library of Congress, Detroit Publishing Company Collection.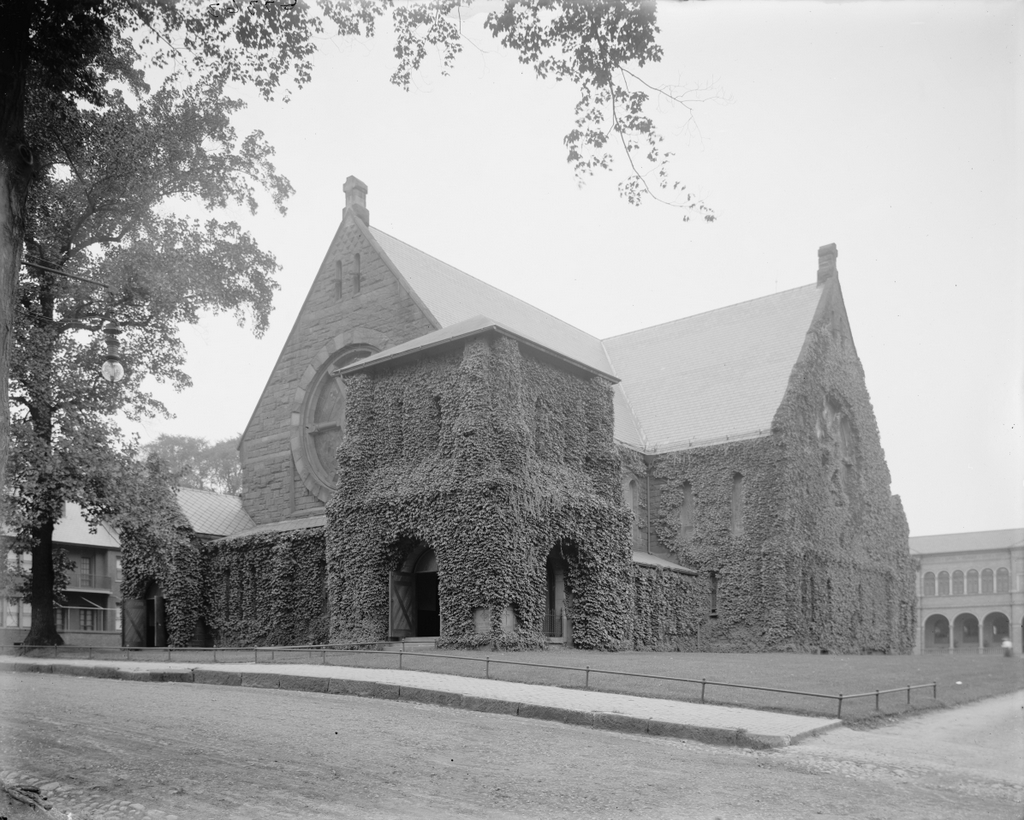 The same view as of December 2012: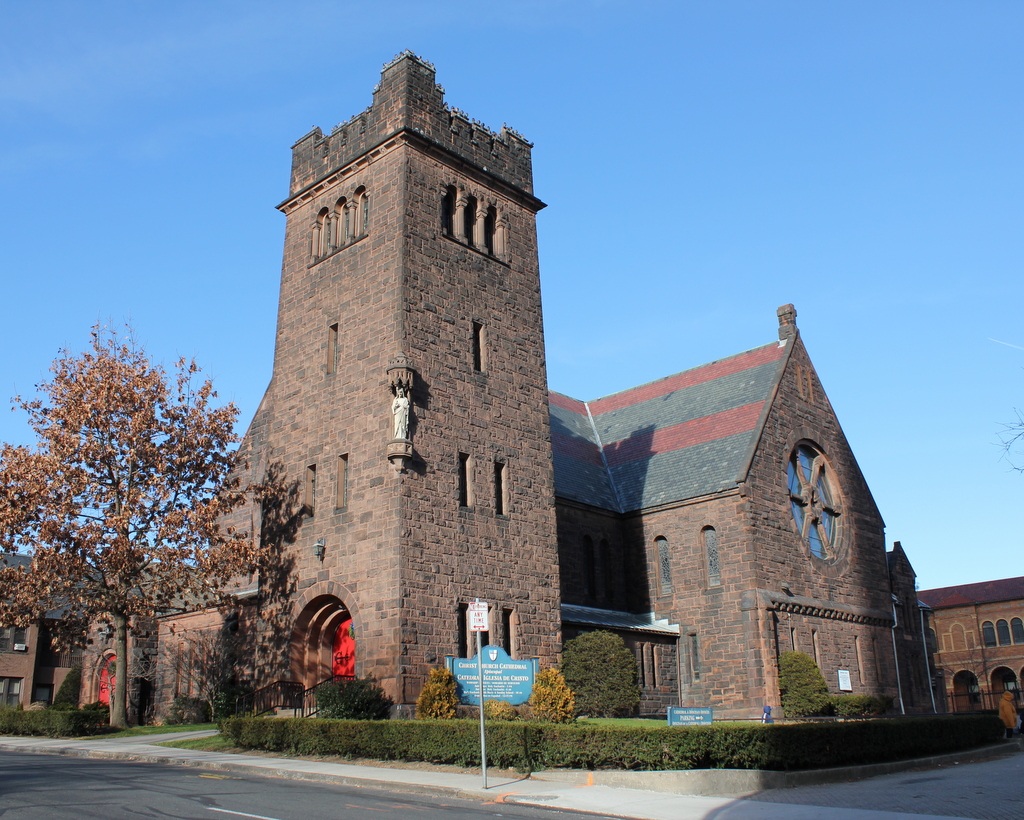 Not much has changed in these two views; even the art building of the Springfield Museums is still there, and the building barely visible to the far left also appears to be the same in both photos. The one major difference, of course, is the tower of the church. Originally built in 1876 with a tower (although I have yet to find an image of the original tower), the tower cracked within a year and was taken down for safety reasons. It would not be rebuilt until 1927.