The Thomas Colt House at 42 Wendell Avenue in Pittsfield, around 1900. Image from Pittsfield, Massachusetts, and Vicinity (1900).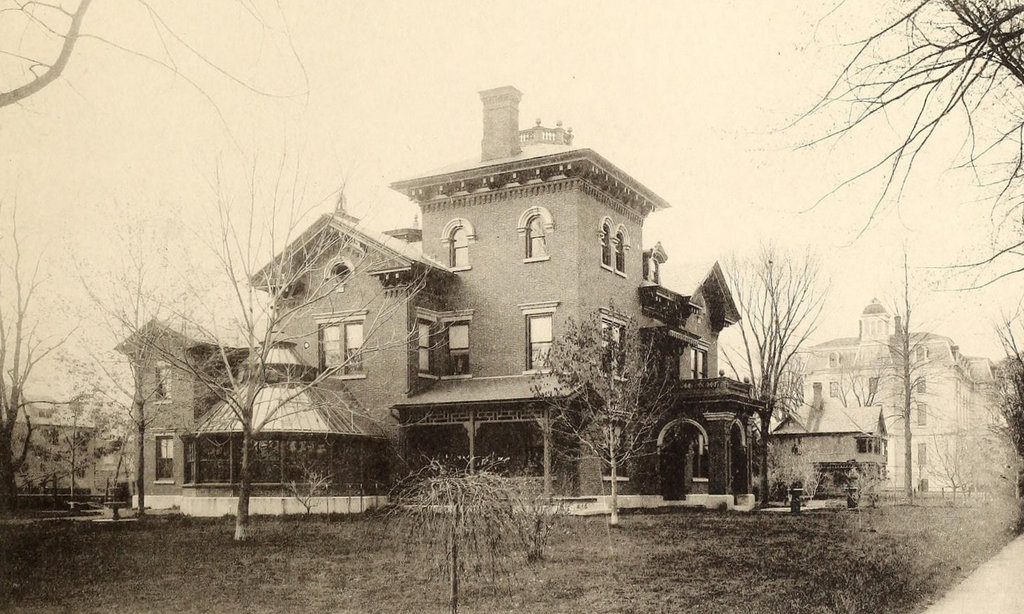 The house in 2016: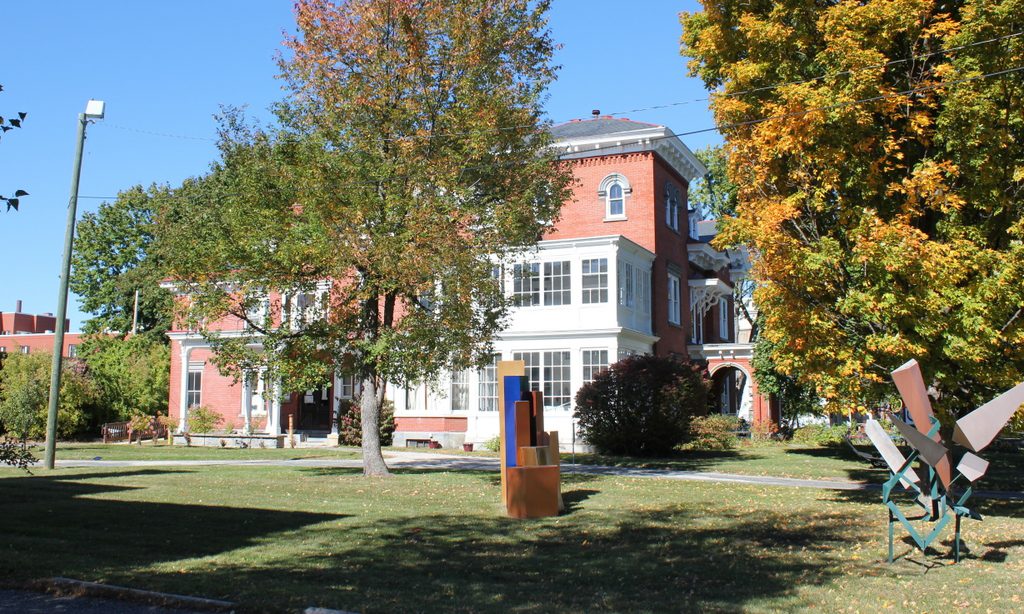 This house was built in 1866 by Thomas Colt, an industrialist who was, at the time, one of the largest paper manufacturers in the state. In 1856, he had purchased a paper mill on the eastern edge of Pittsfield, in the neighborhood that later became known as Coltsville. The business was soon successful, and a decade later he built his house here. It had a prime location just a short walk away from downtown Pittsfield, and the 15-room Italianate mansion cost an estimated $40,000 for him to build.
Unfortunately for Colt, he did not get to enjoy it for very long. The nation's economy, particularly in the north, was booming in the years following the Civil War. However, it was followed by the Panic of 1873, which caused a serious economic recession. Many wealthy businessmen lost their fortunes, including Thomas Colt, whose factory soon closed. By 1874, he was a half million dollars in debt – over $10 million today – and he died two years later.
The house was subsequently owned by Alexander Joslin and his family, and later by Simon England, a businessman who owned the England Brothers store in Pittsfield. In 1937, he donated the home to the Women's Club of the Berkshires, and this organization became, by far, the house's longest owner. They remained here until 2011, and sold the house the following year. It is now the Whitney Center for the Arts, and it is a contributing property in the Park Square Historic District on the National Register of Historic Places.